Armidale Sunday Markets in the Mall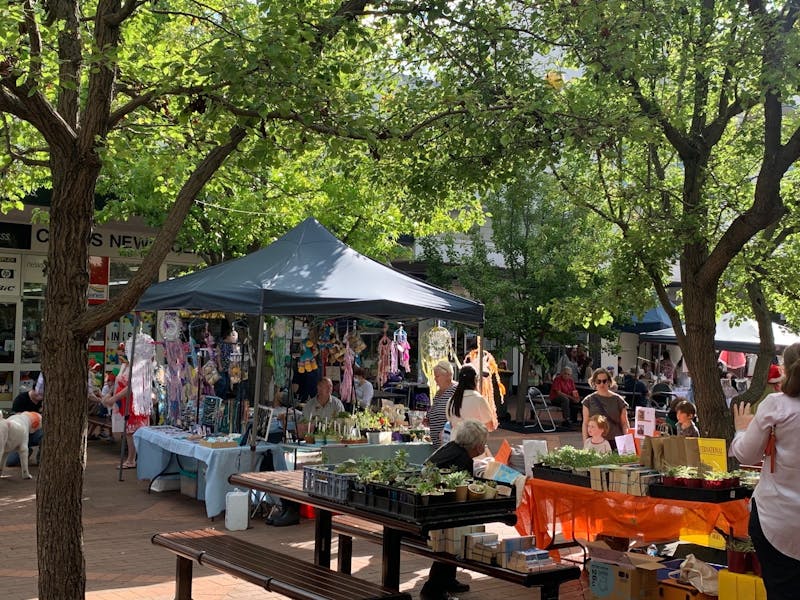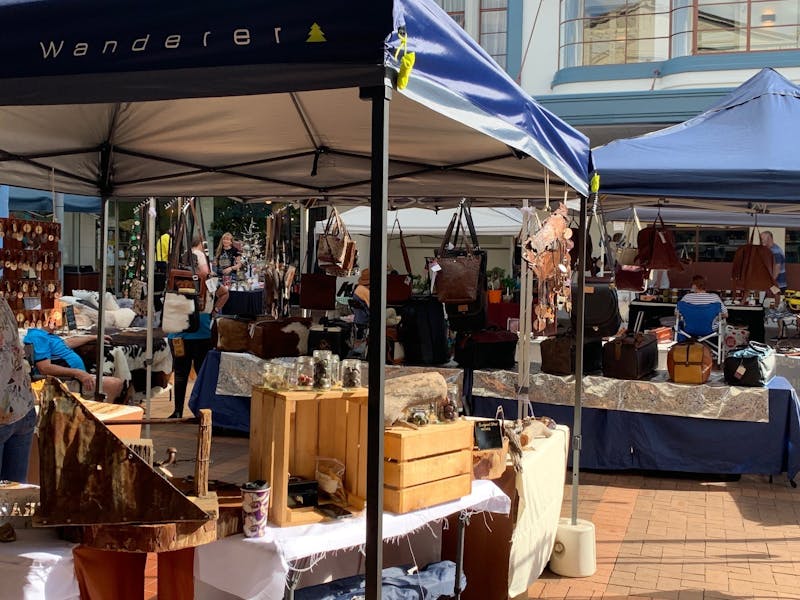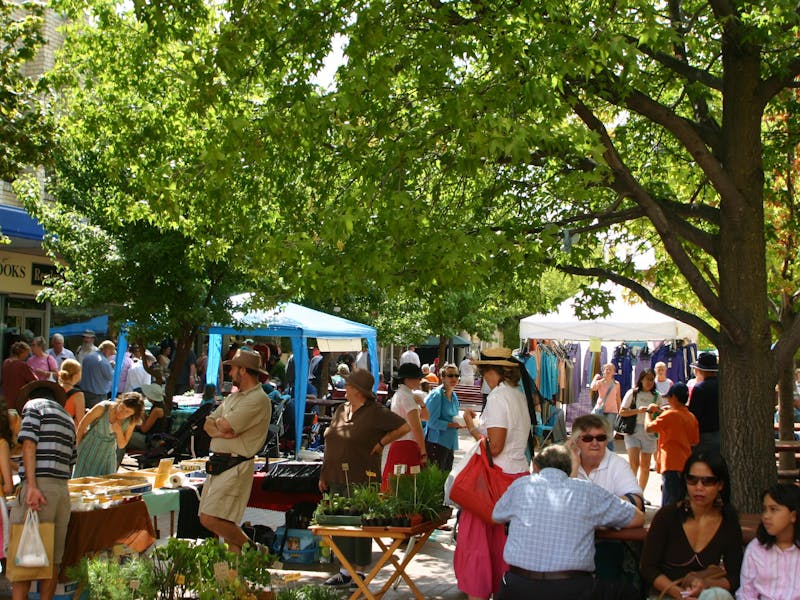 Armidale Markets in the Mall are held on the last Sunday of each month with more than 50 different stalls making a regular appearance and live music. A variety of stalls offering a huge range of quality handmade and handcrafted items, cupcakes, candles, bath and body products, skincare and makeup, handmade clothing, bags, shoes, linen, pottery, woodwork, plants, art, homewares, toys, puppets, stamping and scrap booking plus so much more. The markets are held in Beardy Street, Armidale and are run by the Armidale PCYC.
Accessibility Information
Disabled access available, contact operator for details.
Dates
Sunday 17th of December 2023 08:00 - 13:00
Confirmed Event
Sunday 28th of January 2024 08:00 - 13:00
Confirmed Event
Sunday 25th of February 2024 08:00 - 13:00
Confirmed Event
Sunday 24th of March 2024 08:00 - 13:00
Confirmed Event
Sunday 28th of April 2024 08:00 - 13:00
Confirmed Event
Sunday 26th of May 2024 08:00 - 13:00
Confirmed Event
Sunday 30th of June 2024 08:00 - 13:00
Confirmed Event